Why Choose Switzer Veterinary Clinic?
At Switzer Veterinary Clinic, we love taking care of all animals, and this dedication is reflected in the growing list of advantages we offer to our patients and their families.
---
Our standards are extremely high. We're the only AAHA-accredited practice in Alpena and one of only two in northeast Michigan. Only the top 12% of animal hospitals in the United States have this distinction. To achieve acreditation, we are continually evaluated on over 900 standards and other key areas of animal health. Accreditation is a lot of extra work, but pets are our passion and keeping them healthy is our #1 priority.
We're one of just two accredited mixed-animal practices in all of Michigan.
If you've got an animal, chances are we can treat it. Horses, llamas, lizards, chickens, snakes, rats, turtles, gerbils, birds…you name it!
We offer a multi-pet discount. This huge savings allows a family to schedule up to three animals at one visit. When you do this, the doctor's examination and consultation fee is waived for your second and third pets. This unique discount can add up to $84 and can be used at every visit.
You and your pet are never rushed. We schedule 30-minute appointments for all visits to make sure that your best friend is completely examined from nose to tail.
We offer alternative treatments such as acupuncture, Chinese herbal medicine, and laser therapy.
We tackle more advanced surgical procedures. Why go downstate when we fix broken bones, cruciate tears, ruptured eyes, blocked intestines, bladder stones, and a myriad of other problems right here in Alpena for a fraction of the cost?
We manage a rewards and referral program that allows clients to earn cash back or discounts on services at their next appointment.
We have a beautiful, private outdoor euthanasia area. For our long winters, we have a specially designed indoor euthanasia area with a separate exit door that connects to a stone walkway leading to a private parking spot.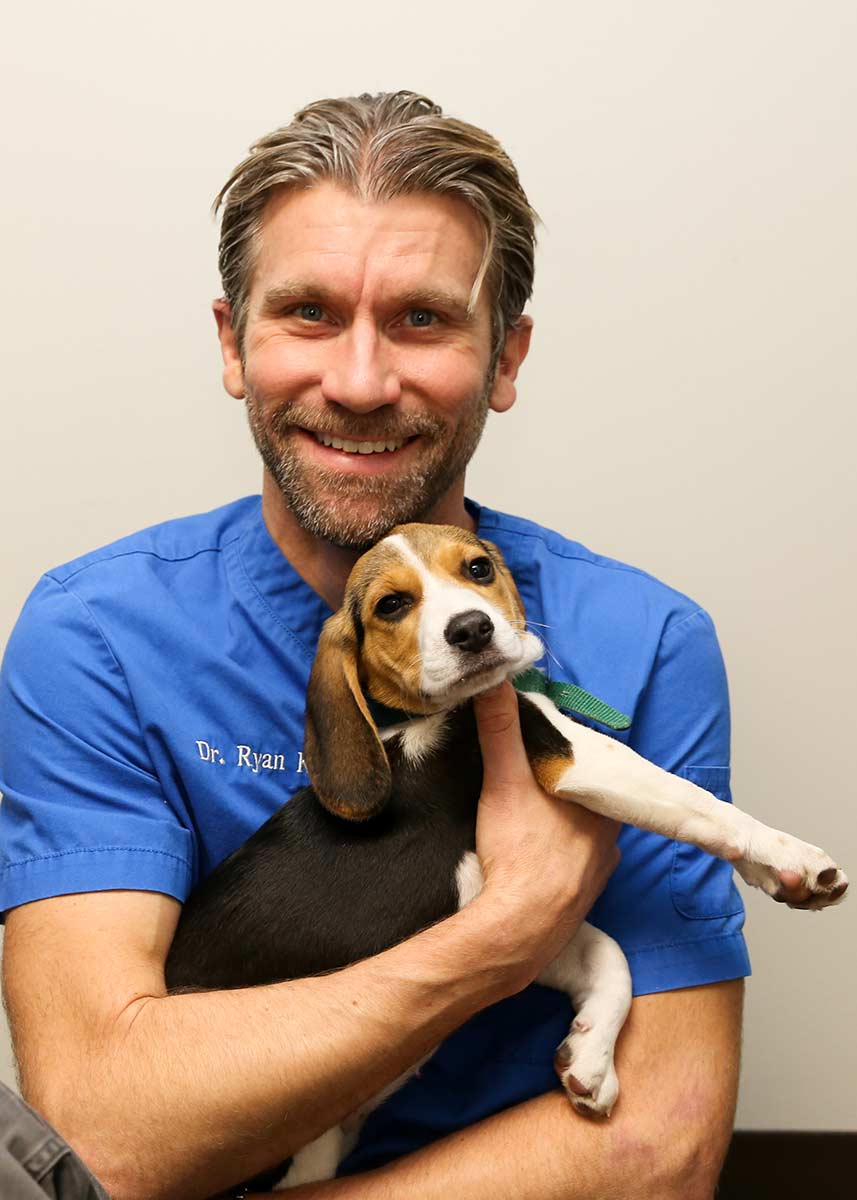 We welcome any questions you have about our veterinary services. Feel free to contact us anytime. Schedule an appointment today.