Integrative Medicine to Complement Traditional Care
We're pleased to offer the benefits of alternative treatments that can reduce pain and inflammation, improve mobility, and alleviate other symptoms related to a range of medical conditions. These modalities can be used as complements to traditional medicine or on their own for drug-free relief.
---
Acupuncture
Dr. Ryan Knight became a certified veterinary acupuncturist following his own experience with the healing benefits of acupuncture. During the procedure, the doctor inserts fine needles into specific points on the body to stimulate nerves and increase blood flow to the area.
The applications for acupuncture are virtually endless! Here's just a small sampling of conditions that can benefit from this form of treatment:
Arthritis
Disc and musculoskeletal conditions
Circulation and respiratory problems
Nerve damage
Gastrointestinal problems
Dermatitis and lick granulomas
Some neurological conditions and paralysis
Select reproductive issues
Sports injuries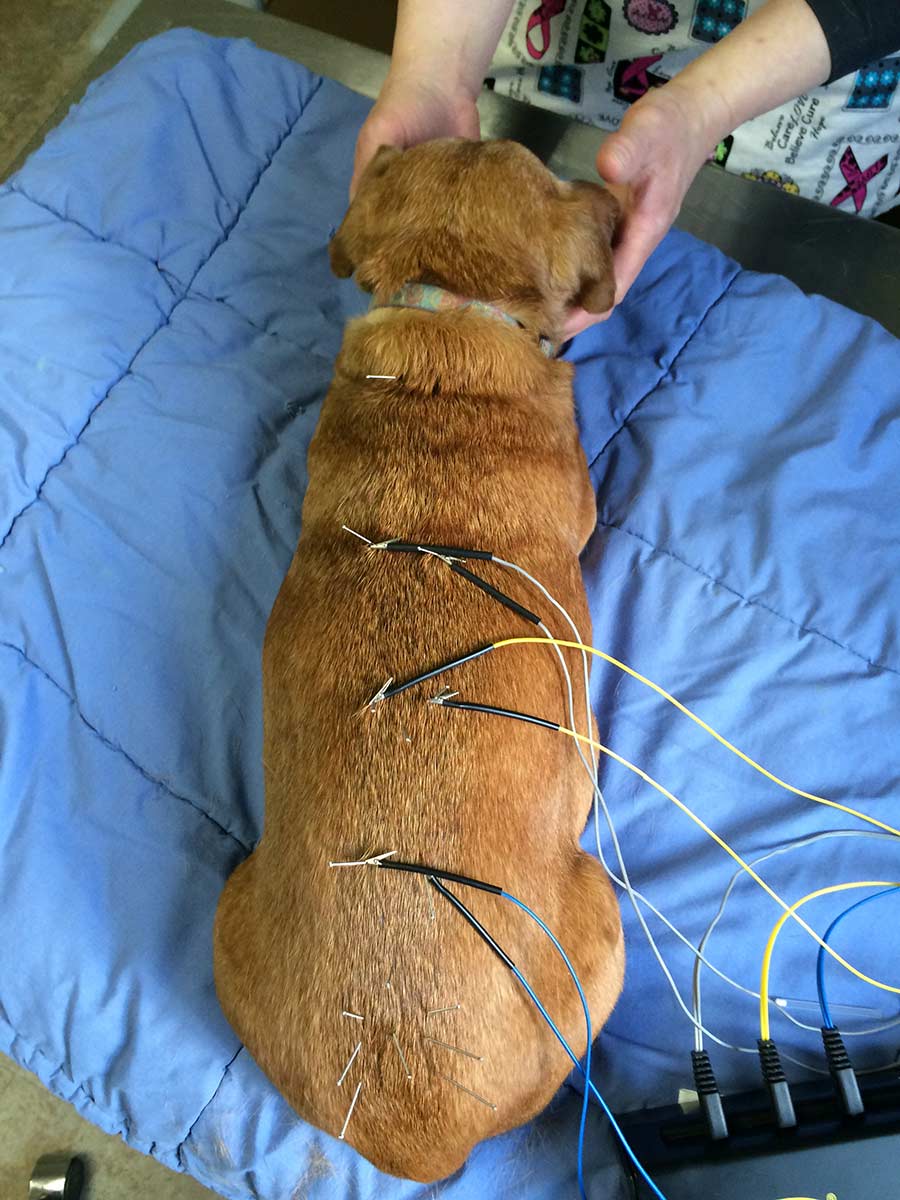 ---
Chinese Herbal Medicine
Dr. Knight is trained in traditional Chinese veterinary medicine, a holistic approach that includes both acupuncture and Chinese herbal medicine. Herbal therapy can correct imbalances in the body due to underlying conditions, as well as promote the body's ability to heal itself. Herbal medicine is effective in treating chronic conditions that impact the body's major systems.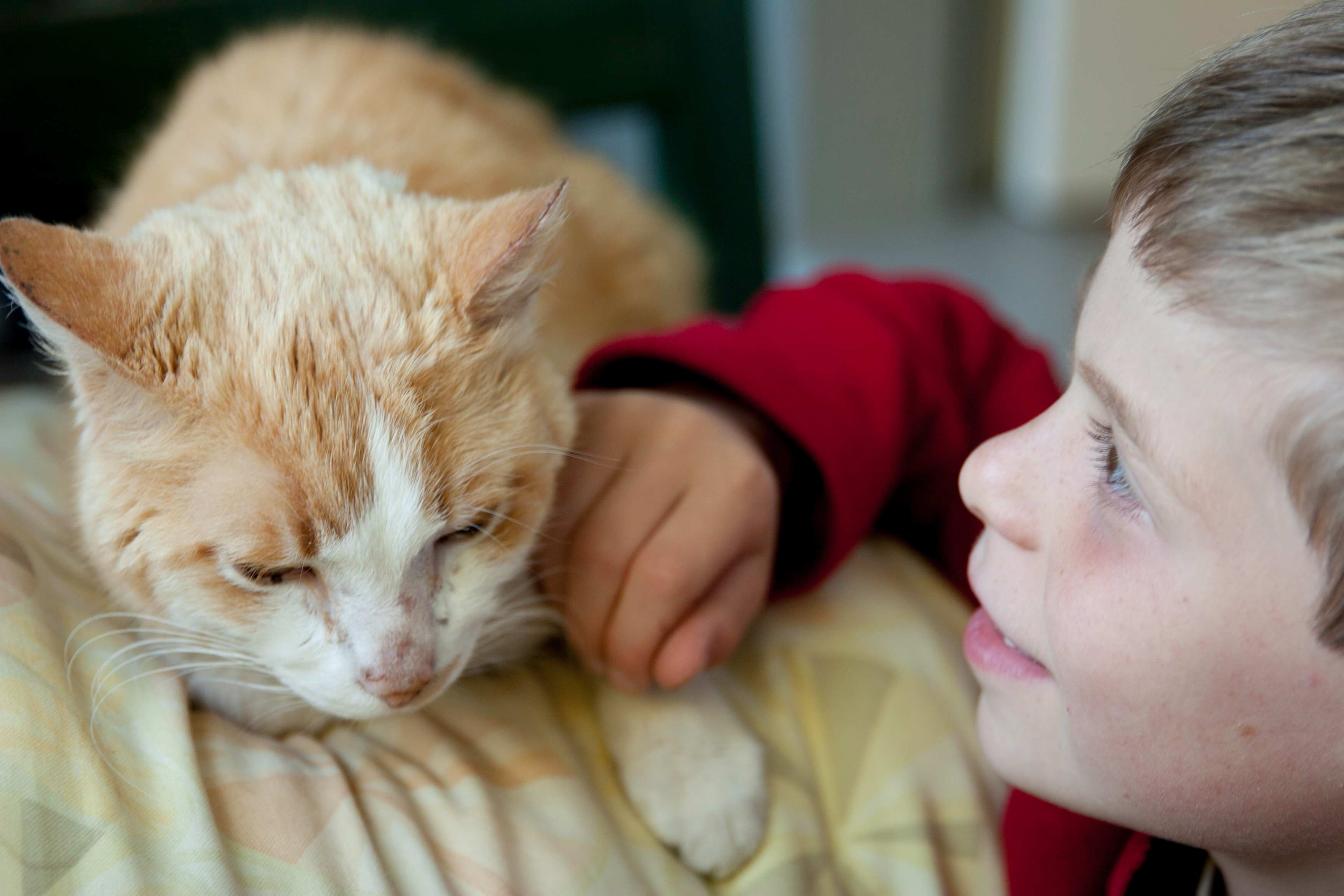 ---
Laser Therapy
Laser therapy is a painless, non-invasive treatment that reduces pain and inflammation and promotes tissue repair using the targeted application of specific light wavelengths. At Switzer Veterinary Clinic, we use our therapy laser daily for skin lesions, arthritis, as well as numerous orthopedic conditions.
Health issues that benefit from laser therapy include:
Wounds and lick granulomas
Hot spots
Itchy ears
Inflammation
Lymphedema
Arthritis, tendonitis, and joint diseases
Ear infections
Tooth extractions
Sprains, strains, and fractures
Post-surgery pain
---
Physical Therapy
Sometimes, pets suffering from nerve disorders or those who've had orthopedic surgery can benefit from physical therapy. We'll demonstrate exercises you can do at home with your pet to help them regain mobility, flexibility, and balance.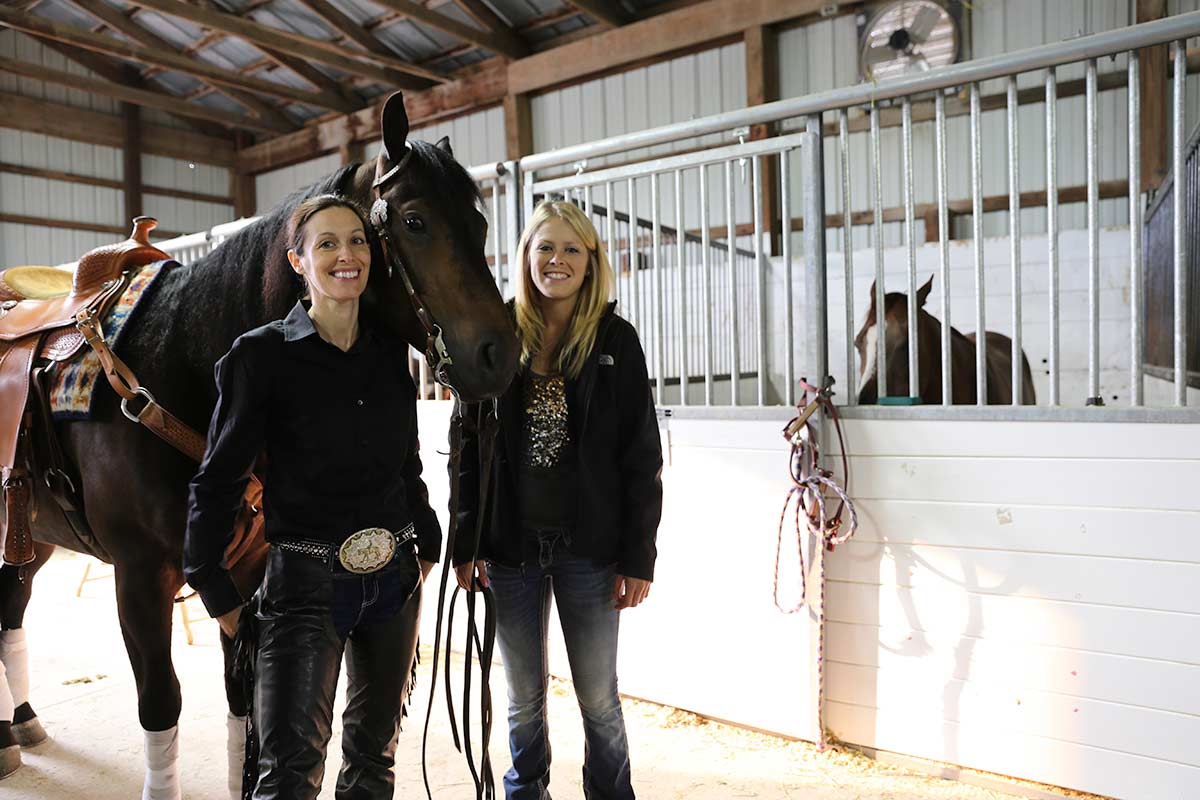 ---
Our selection of both Eastern and Western modalities can be combined for optimal results. Please call us today to discuss your pet's condition or to make an appointment.