Dental Care for Cats, Dogs, and Horses
Pets need dental check-ups just like us! A clean, healthy mouth can have a significant impact on your pet's longevity and quality of life. Approximately 80 percent of adult cats and dogs have some form of periodontal disease, and this condition can be extremely painful and can affect your pet's ability to eat properly. Additionally, when the harmful bacteria that causes gum disease enters your pet's bloodstream, it can affect organ function and lead to complications such as heart and kidney disease.
---
Annual Exams
We recommend annual dental exams under general anesthesia for all our cat and dog patients. Anesthesia is necessary to perform a thorough cleaning, inspect beneath the gum line, and to take digital dental x-rays. If any extractions are needed, we can also perform those while your pet is under anesthesia. We follow strict AAHA®-recommended protocols for all our patients who undergo general anesthesia.
For our equine patients, we bring the dental services to you! We use modern equipment to keep your horse's teeth properly aligned and free of sharp points.
Please do this!! You never realize how bad your poor babies could be. I thought my Thor was just getting old, after a dental and a mouth full of bad teeth, (extractions, infections, and fillings). Yes they do fillings. He's like a puppy again.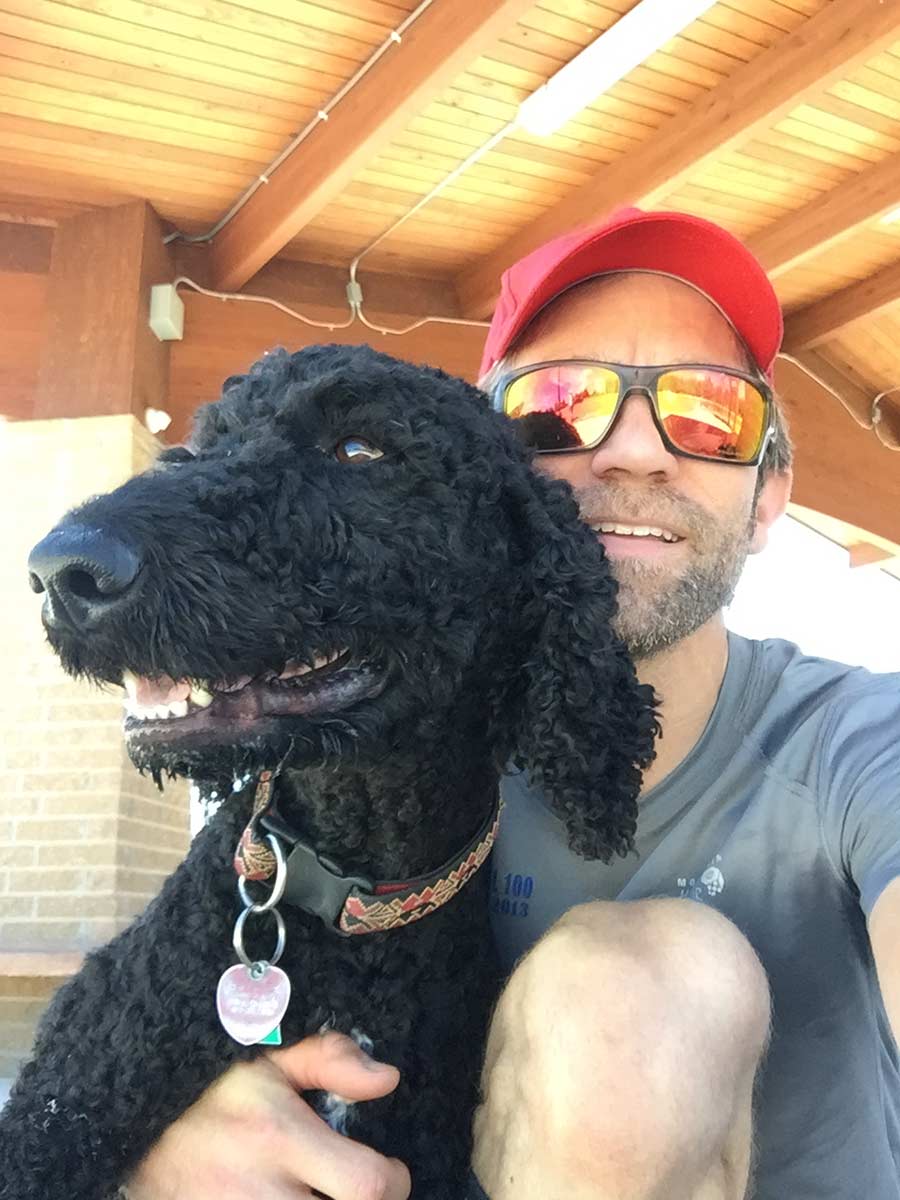 ---
Advanced Treatments
Our dental health services go beyond basic exams and cleanings. We have the capability to perform the following:
Repair broken teeth with sealants or composite restorations
Make orthodontic corrections
Fix cavities
Perform difficult extractions
Perform maxillofacial surgery to fix facial fractures
Dental Health at Home
We strongly encourage daily dental care at home to help keep your pet's mouth clean and healthy between visits. If possible, you should brush your pet's teeth daily using a pet-specific toothpaste and toothbrush. Offering your pet dental chews and treats is also beneficial.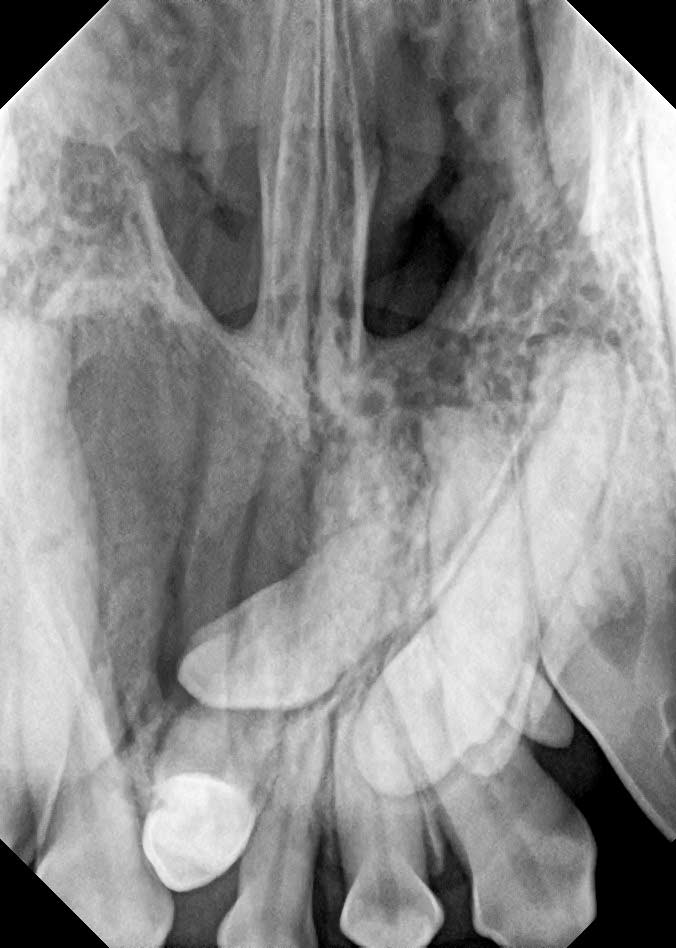 ---
Please call us today to schedule your pet's annual dental check-up!