Farm Animal Wellness and Herd Health
We're pleased to offer farm calls for horses, dairy or beef cattle, sheep, goats, llamas, alpacas, and even ostriches and bison! Our mobile unit contains the supplies we need to provide your large animals with basic wellness exams, herd health visits, diagnostic testing, and certain surgeries. Chickens and small goats are also welcome at our facility in Alpena.
---
General Wellness
We completely understand that some farm animals are more like pets, which is why we treat horses (and other special animal companions like goats) with individualized health care the same way we would a dog. We recommend annual wellness exams coupled with appropriate vaccines and bloodwork, nutritional counseling when needed, fecal testing for parasites, and dentistry (for horses) to ensure they're eating comfortably.
---
Herd Health
For farm animals like beef and dairy cattle, herd health is serious business. Dr. Natalie Marek partners with you to create a consistent, effective herd health protocol to help protect your livestock from infectious disease and illness.
At the core of any herd health plan are monthly visits to your farm during which Dr. Marek will perform the following:
Administer species-specific vaccines
Deworm
Do a walkthrough of your farm to confirm appropriate protocols and procedures are being followed
Inspect animals for health issues
Check the feed and offer nutritional recommendations
Ultrasound a group of cows (for dairy producers) to confirm pregnancies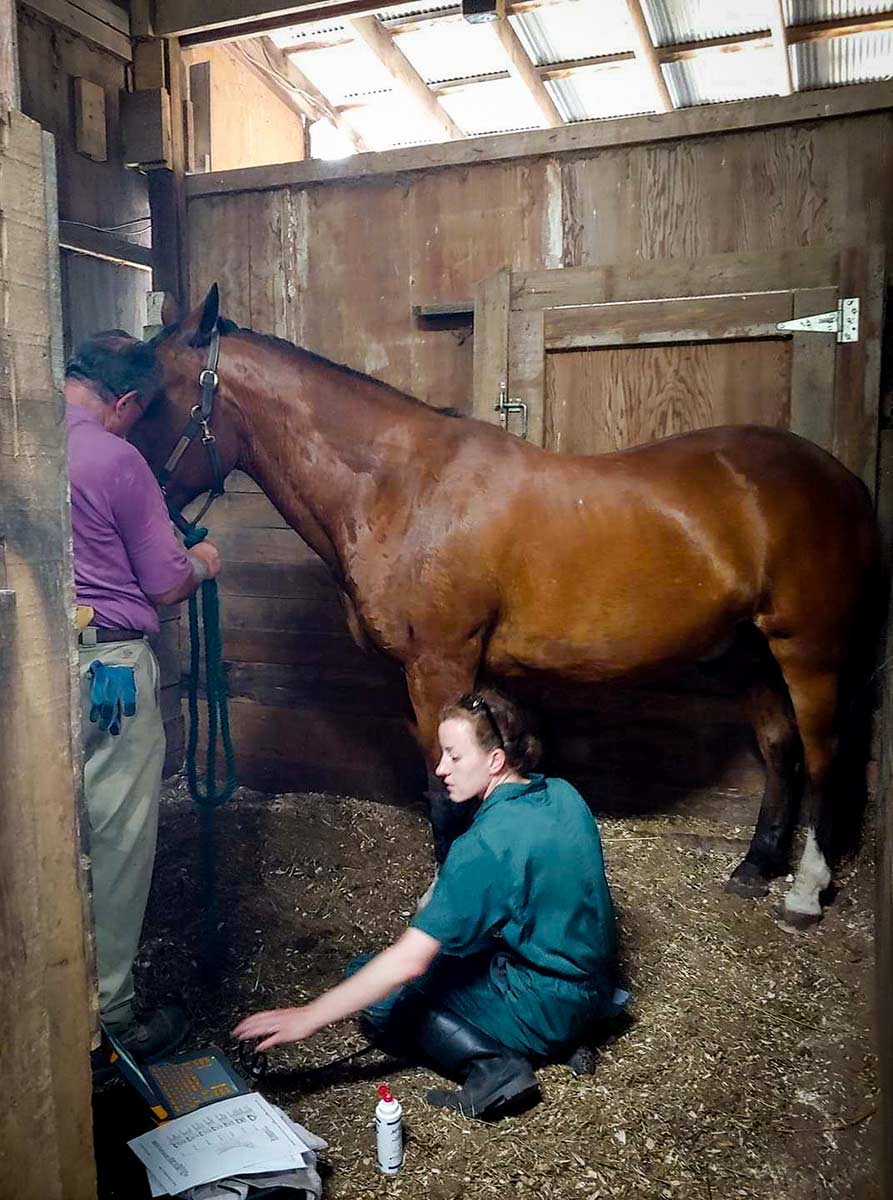 ---
Diagnostics and Surgeries
We offer diagnostic testing and minor surgical procedures that can be performed in the field to help diagnose and treat conditions affecting large animals. We invite you to visit our diagnostics and surgery pages to learn more.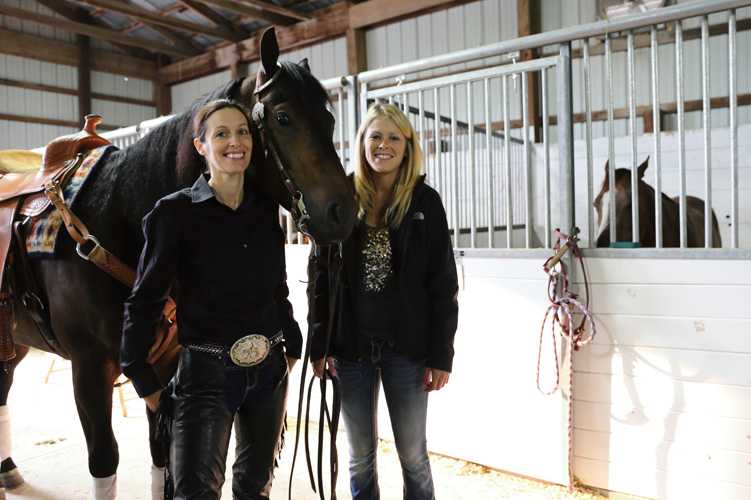 ---
Please call us if your large animal needs routine care or is showing signs of illness or injury. We'll schedule your farm call as soon as possible.