Our Surgeries and Safety Protocols
We're fully committed to providing companion pets and large animals with safe, high-quality surgical services.
---
Safety First
We understand that general anesthesia can be a source of anxiety for pet owners. That's why we adhere to stringent anesthesia protocols:
First and foremost, all pets are screened prior to surgery for underlying conditions that could put them at risk.
During your pet's procedure, a licensed veterinary technician or veterinary nurse is dedicated to comforting and observing your pet the entire time — from the moment we begin administering pain medications up until recovery time.
We administer IV fluids and monitor your pet's heart rate, internal carbon dioxide levels, blood pressure, and respiratory rate.
We also insert IV catheters into sedated patients so we're prepared in the event they require fluids or medications.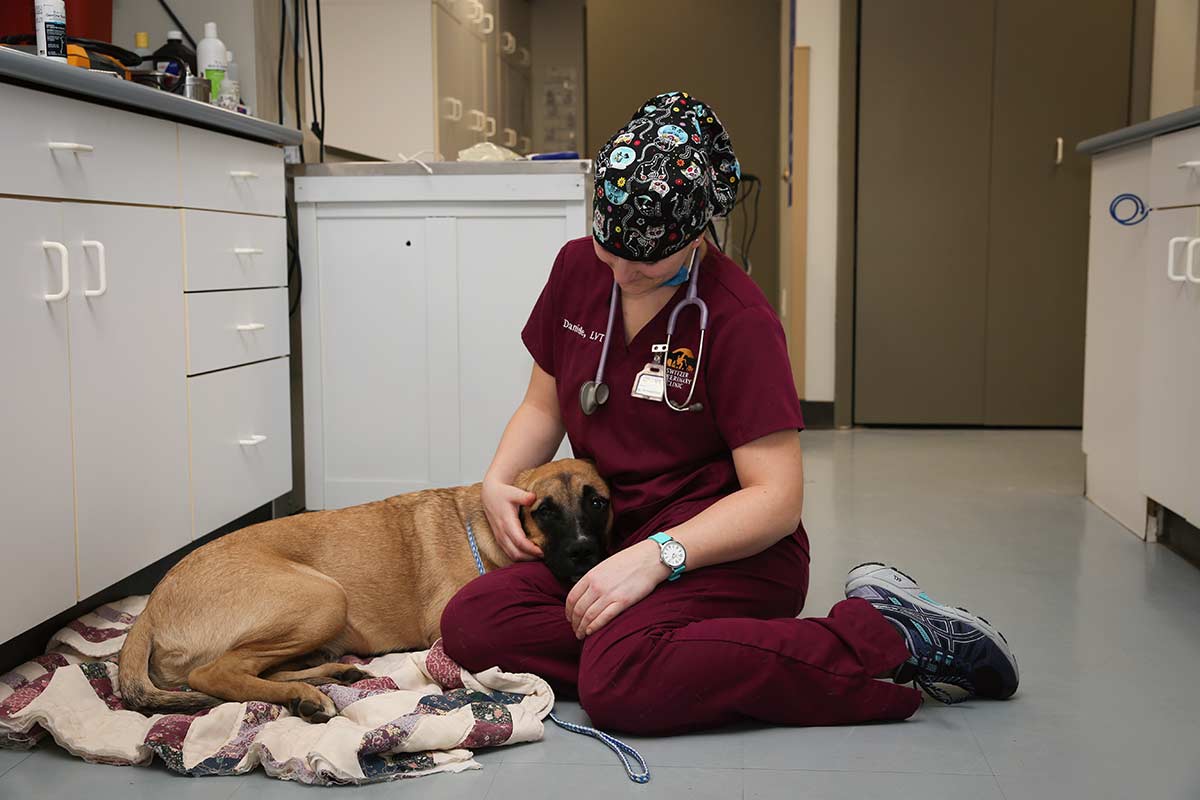 ---
Our Procedures
We perform surgeries Monday through Friday. Common surgical procedures include but are not limited to:
Spays and neuters
Bladder stone removal
Subtotal colectomy to fix megacolon
Abdominal and intestinal surgeries
Fracture repairs with bone plates
Cruciate ligament repairs
Eye and eyelid surgery
Bladder stone and mass removal
Dental and oral surgery
Cancer staging and surgical removal
Cryosurgery
Perineal urethrostomy
Exploratory laparotomy
Organ biopsies
Cruciate ligament repairs by TTA and MRIT
---
Mobile Surgery for Farm Animals
We're able to perform a limited number of surgeries and procedures in the field for horses:
Castrations (gelding)
Surgical biopsies
Laceration repairs
Tooth extractions
Our surgical capabilities for food animals and small ruminants include:
Castrations
Dehorning/disbudding
Laceration repairs
Left displaced abomasum correction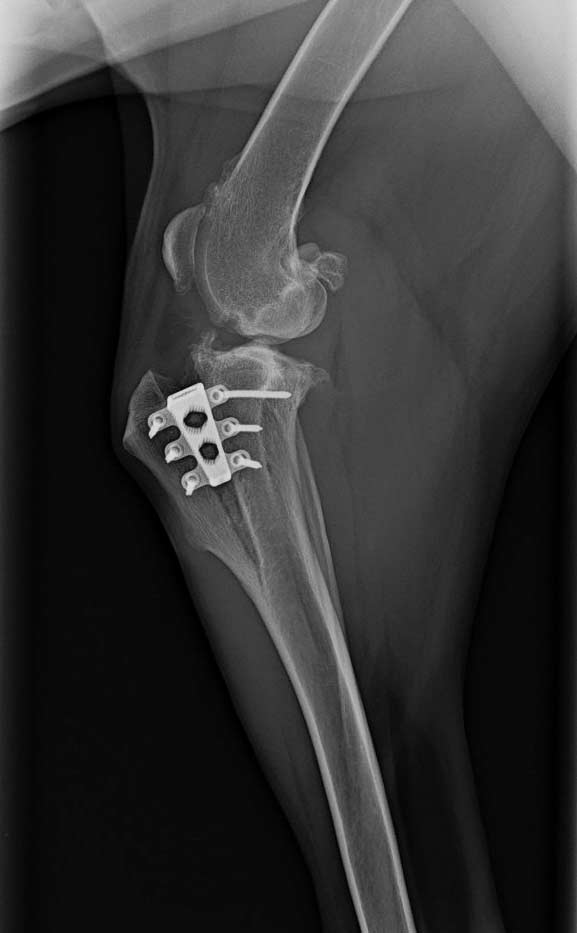 ---
Please feel free to contact us if you have any questions about our surgical capabilities.